Date of Birth April 08 2020.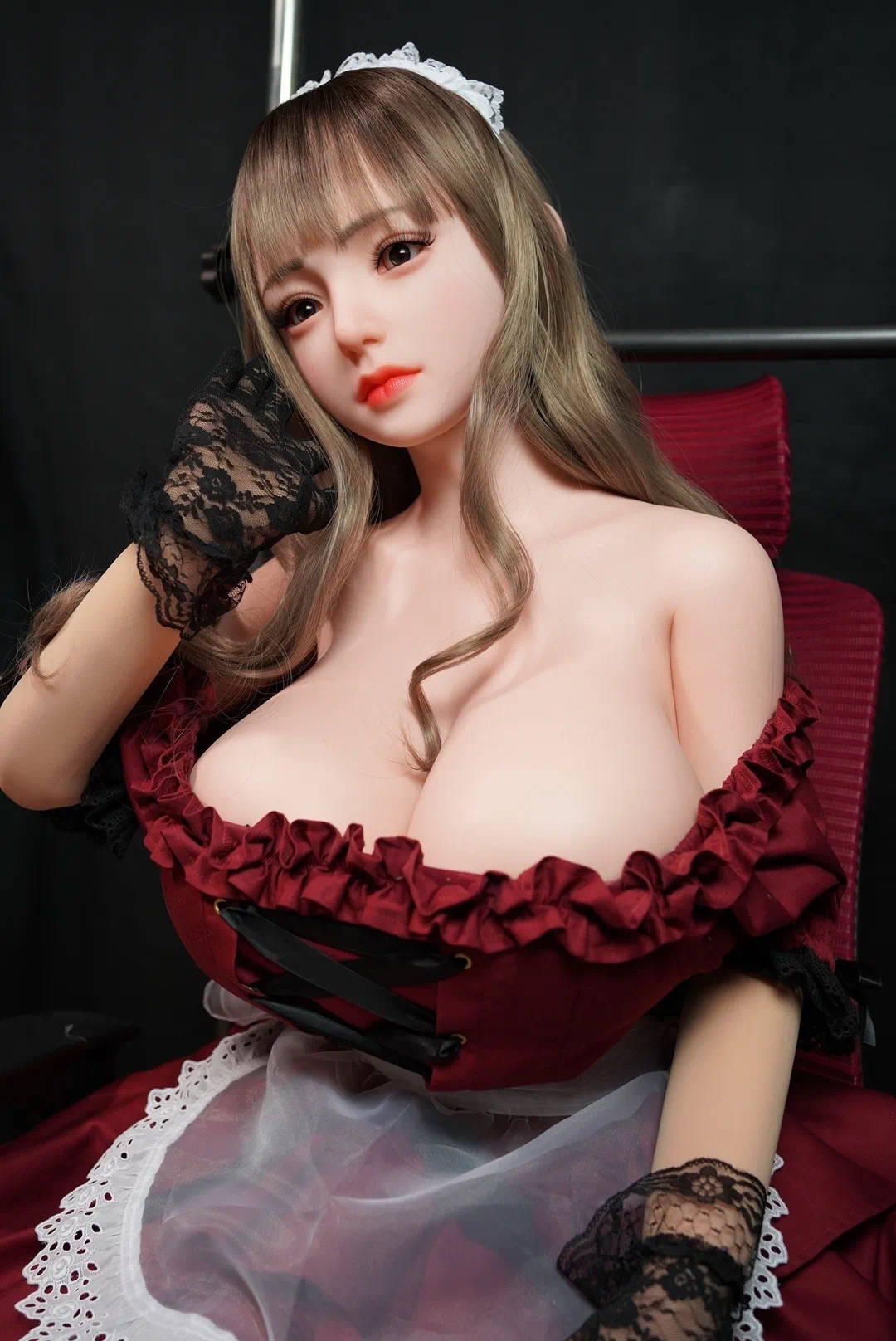 Today SecretHer very excited to recommend Amuro Nami, SecretHer's New pretty princess.
The matching body is 155cm tall, with extraordinary I Cup, which is a divine body that almost all men want to experience once.
Watching her experience in front of you up close, like feeling this adult VR, you can feel her graceful body, naturally lovely appearance, and blurry look in front of your eyes. Although not very revealing, as long as you can see her ice crystal jade Clean skin makes people feel very satisfied. So those who haven't seen it can hurry up and experience it.
After seeing such a perfect girl, the scene of almost overexcited is still vivid.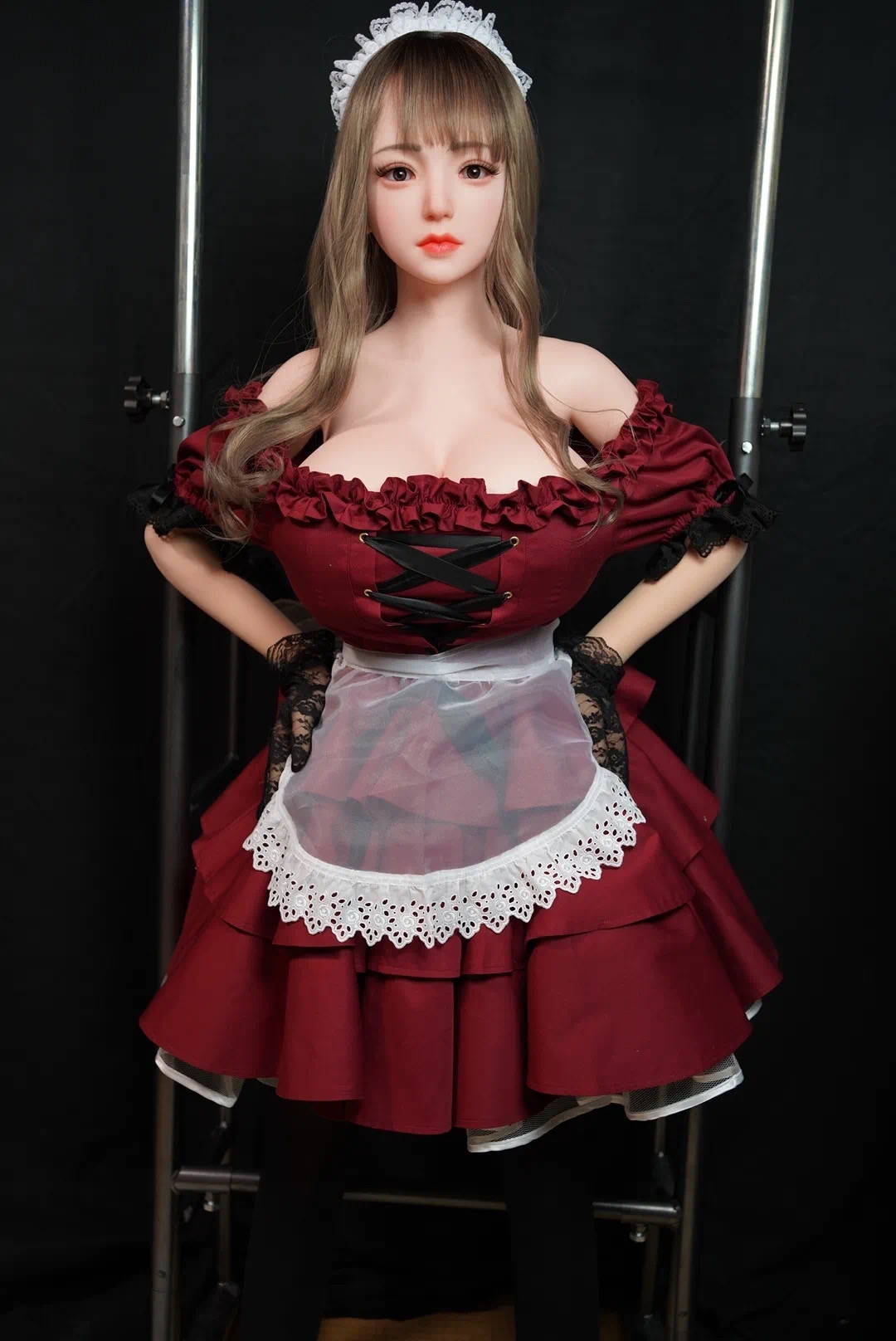 A girl with desire and innocence
Amuro Namie's long and slender eyes, delicate nose, and pink cherry mouth exude a suffocating girly fragrance, posing in a seductive and lovely pose that will make you feel her soul.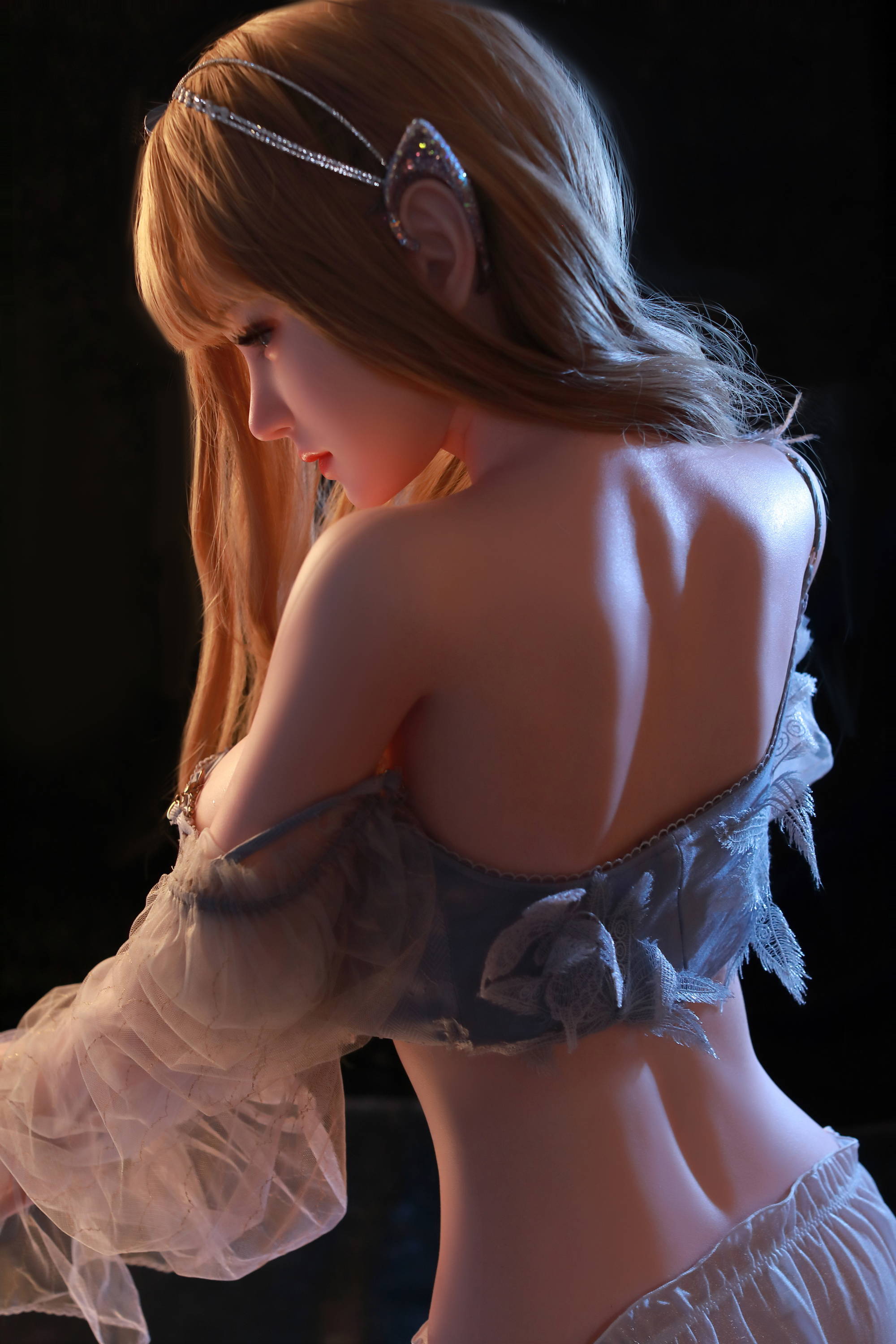 Through meticulous elf dressing, in the dim night, feel and ask the elf princess to walk in the pure black night scene. Feel the slender waist from behind the petite body. The ideal possessiveness exploded immediately.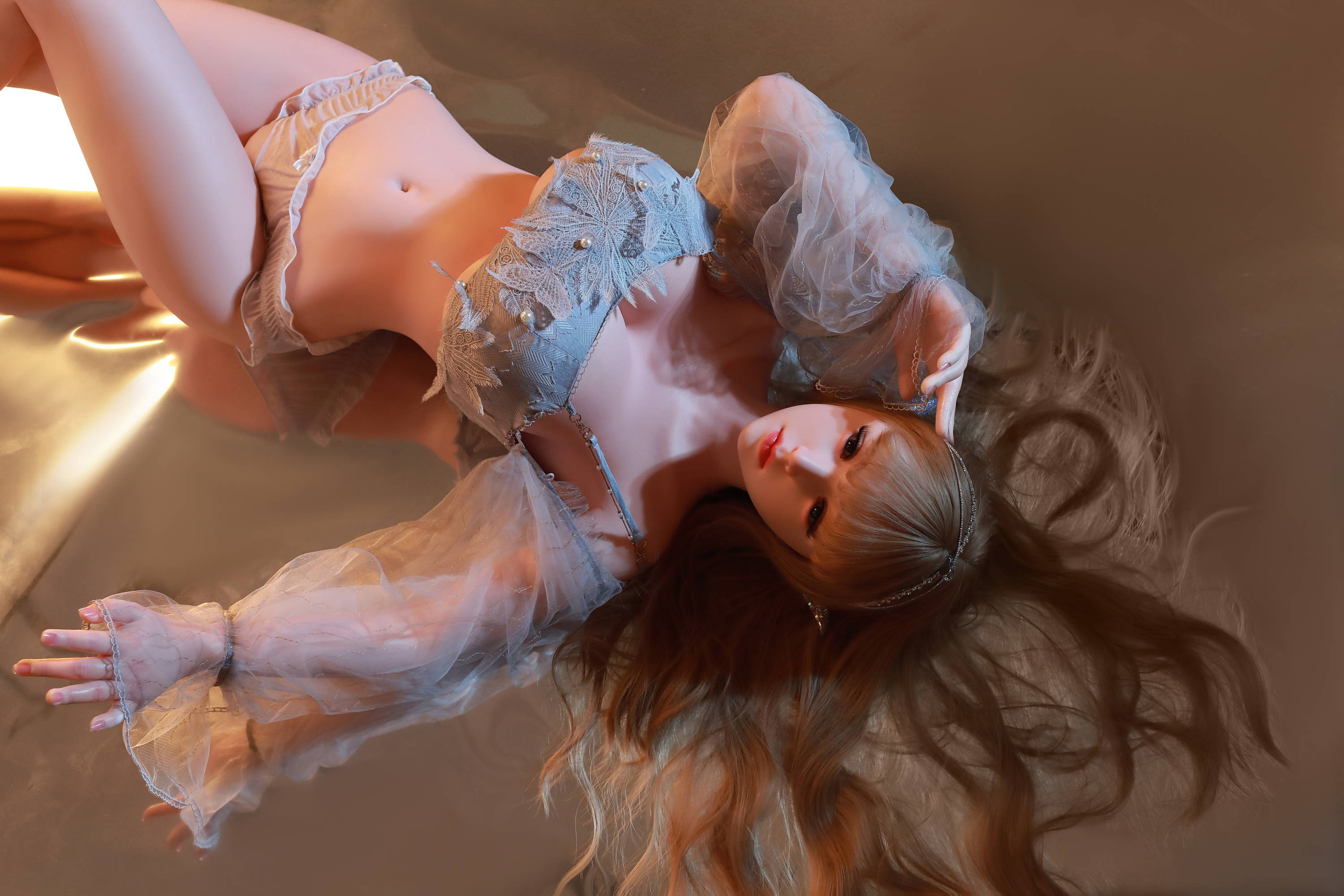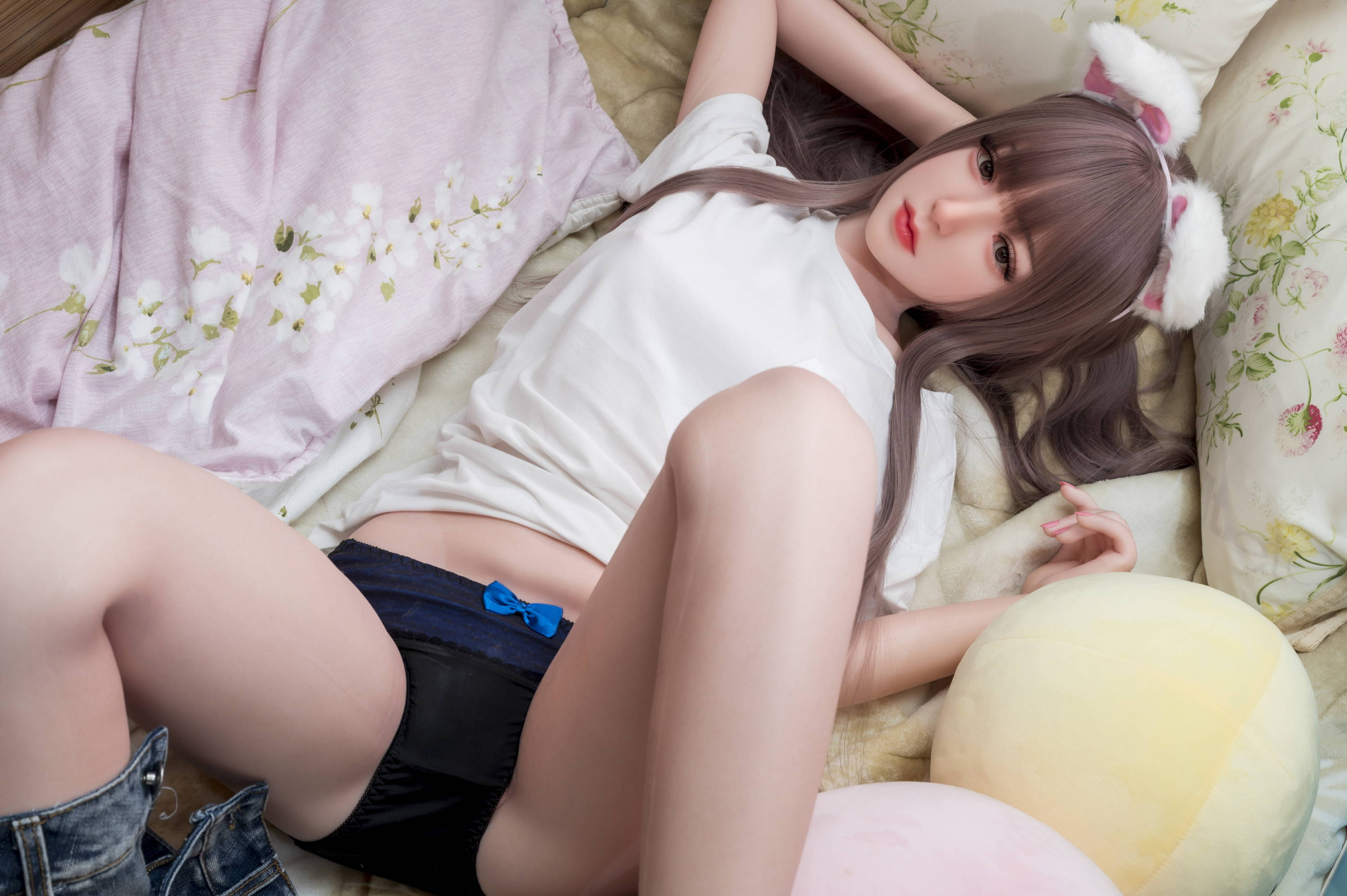 If you are a fan of small breasts, Amuro Nami with a 155 B cup body is definitely a choice you should not miss.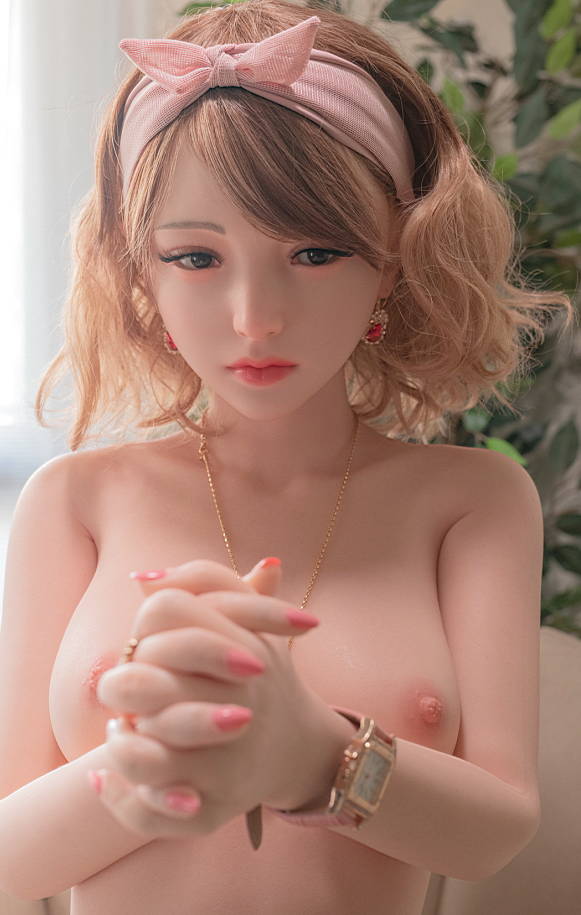 Don't you like straight hair? Curly-haired Amuro Nami is waiting for you. With fresh light makeup and sexy underwear, you can play thongs at home.
Written by SecretHer Weekly